I tried out Dior Hydra Life BB Crème, and honestly, I loooved the way it made my skin feel, but it was much too dark for my skin tone. Unfortunately, they only make it in one shade, so I moved onto Smashbox Camera Ready BB Cream. I thought this looked nice on, and the coverage was buildable and even, but wearing it for a few days caused my skin to become irritated. Little bumps were popping up around my nose, and it also caused my chin to break out completely, which is rare. The last BB cream I tried before the Missha one was Dr. Jart Water Fuse BB Cream, and it was just okay. It didn't cause my skin any irritation, but it also made me look kind of… grey? And the coverage wasn't very buildable without becoming noticeably more grey.
I have a Missha Perfect Cover BB cream that is a tad too dark for me, so I'm thinking about maybe doing a giveaway. Possibly.
A record player that plays slices of wood. A tree's year rings are analysed for their strength, thickness and rate of growth. This data serves as basis for a generative process that outputs piano music. It is mapped to a scale which is again defined by the overall appearance of the wood (ranging from dark to light and from strong texture to light texture). The foundation for the music is certainly found in the defined ruleset of programming and hardware setup, but the data acquired from every tree interprets this ruleset very differently.
___________________________________________________
Other things to love about Thursday
I'm getting my roots touched up after work! Which is long overdue… I look pretty silly right now! I'm glad my hairdresser was able to pencil me in, because my friend Marie's birthday party is Saturday, and I'm planning on dressing up.
I also get paid this week, so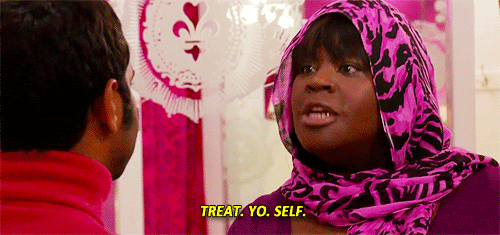 I treated myself to a set of E.L.F. make-up brushes, a dress, and two cute pins.